Father's Day is just around the corner, but there's still time to find the perfect present. If your dad's a jetsetter, why not get him something to make his next trip a little easier? From backpacks to luggage trackers, Bags To Go has travel gifts for men to suit a range of ages and interests.
Here are our favourite gift ideas for travellers your dad will love:
1. FIB Anti-Theft Document Wallet
Want to protect your dad from pickpockets while he's on holiday? This anti-theft document wallet is made with security-conscious travellers in mind. Featuring multiple card sections, zipped pockets and RFID blocking features to stop electronic credit card skimming, it can safeguard your dad's most important possessions.
RRP: $69.99 - BUY NOW
2. Pack-It SpecterTM Starter Set
If your dad's a messy traveller, the Pack-It SpecterTM Starter Set can keep his suitcase neat and tidy. Designed to minimise wrinkles and clutter, these nifty travel accessories are made from a lightweight nylon material. They also have water-resistant and anti-staining properties, so your dad can always look fresh on arrival. RRP: $89.99 - BUY NOW
3. Ricardo Essentials Boxed Grooming Organizer
Even low-maintenance dads need to travel with toiletries. Sold in a stylish shade of black, the Ricardo Essentials Boxed Grooming Organiser has clever features and a sophisticated look. It comes with a wide-mouth opening for easy access, 3 spacious compartments, a water-resistant interior and over 15 pockets.
RRP: $69.00 - BUY NOW
4. Go Travel Super Footrest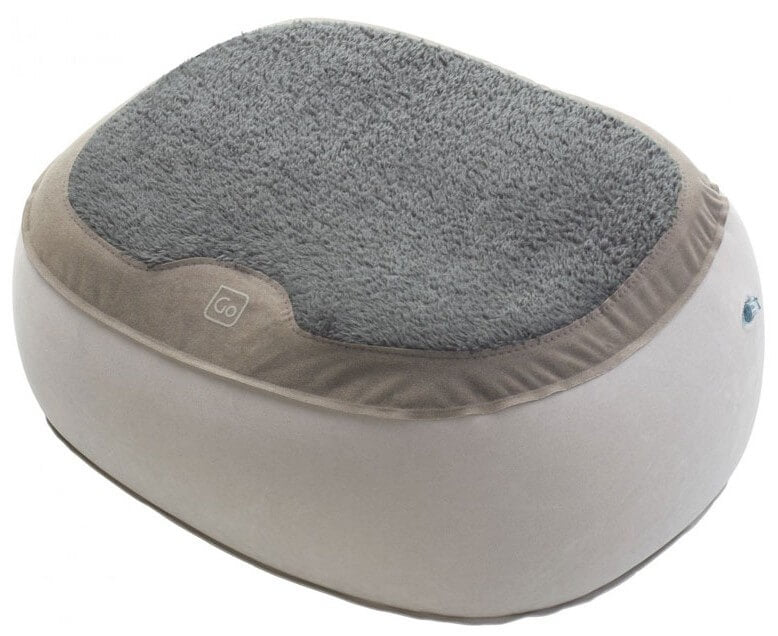 The Go Travel Super Footrest can add a touch of comfort to any long flight or car ride. Compact and light, this ultra-soft inflatable footrest takes up hardly any packing space. After all, your dad deserves to put his feet up this Father's Day, especially if he's stuck in transit.
RRP: $29.95 - BUY NOW
5. Go Travel Heated 12V Travel Mug
There's nothing worse than lukewarm coffee or stale roadhouse food. Rather than making your dad endure these hassles on his next road trip, the Go Travel Heated 12V Travel Mug can keep his coffee, tea or soup warm for hours on end. All he needs to do is plug it into his vehicle's cigarette lighter socket and let it heat up. Even if your dad's a little clumsy, the mug's non-spill safety lid and wide drinking aperture makes it easy to avoid accidents.
RRP: $23.95 - BUY NOW
6. Go Travel Ultimate Memory Foam Pillow
Designed to provide structured sleeping support, the Go Travel Ultimate Memory Foam Pillow comes in handy on long-haul flights. Whether your dad is travelling for business or pleasure, this pillow will allow him to land feeling well rested.
RRP: $55.95 - BUY NOW
7. Victorinox Lumbar Pack with RFID Protection
Offering enhanced security and a comfy fit, this lumbar pack allows for the convenience of hands-free travel. The pack's spacious main compartment is organised into different sections, providing your dad with plenty of room for all his travel essentials. It also comes with RFID protection and a rear security pocket for valuable items like cash and passports.
RRP: $85.95 - BUY NOW
8. Luggage Leash Bluetooth Tracking Device
If your dad's a fan of high-tech gadgets, treat him to his very own luggage tracking device this Father's Day. Should his bag ever get lost, he can use this device to track it down. Your dad can stash the tracker anywhere in his bag then view its location using the Luggage Leash smartphone app.
RRP: $49.95 - BUY NOW
9. Travelite Large Backpack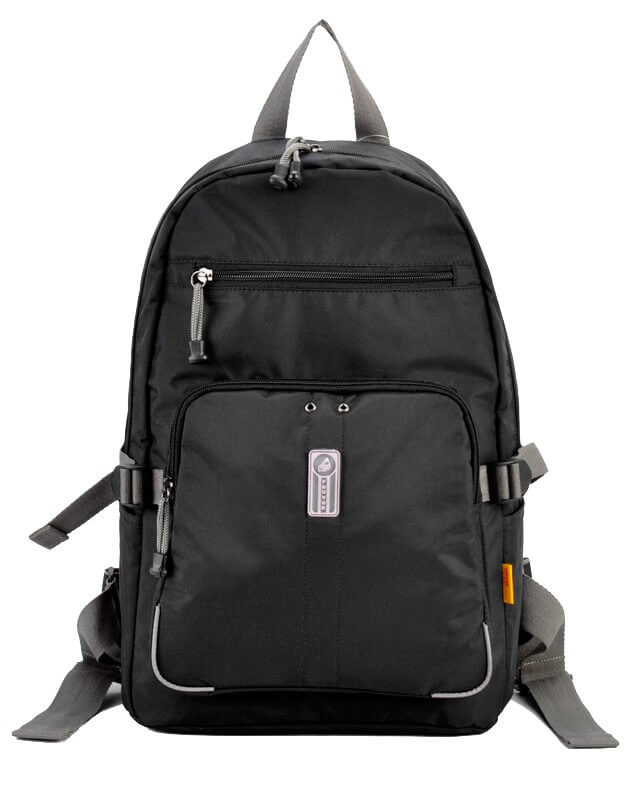 This spacious backpack is an ideal travel accessory for nomadic dads. Built to offer ample packing space, its assortment of pockets and compartments can be used to store everything from clothes and toiletries to work-related materials.
RRP: $99.95 - BUY NOW
10. American Tourister Travel Duffle
This duffle bag is renowned for its innovative multi-pocket design and durable fabric combinations. Fitted with a laptop sleeve, wide straps and soft carry handles, it can handle anything your dad throws at it.
RRP: $69.95 - BUY NOW
Still not sure what to get your dad for Father's Day? Check out our range in person at your nearest Bags To Go store.